Welcome to Dream Nights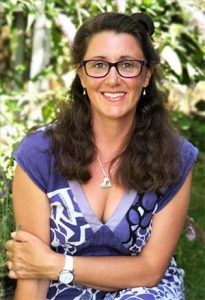 Seeking to improve your child's sleep? Discover my gentle, bespoke solutions to dramatically enhance your child's sleep in just a few nights. With comprehensive sleep plans, 2 hour consultations and daily support for two weeks I go the extra mile to ensure you experience success. 
As a fully trained and experienced Child Sleep Consultant (and mum of two), I understand how tough it can be to cope with bad nights and bad naps. You can quickly learn the skills to teach your child to sleep happily and independently for the rest of their lives. If you're the parent of a newborn (up to 6 weeks old) or baby/child from 6 months – 8 years old with sleep problems you are in the right place!
I work with children from birth to 8 years old except babies aged from 6 weeks to 6 months old.
I never advocate 'cry it out'. I offer daytime, evening and weekend appointments to fit around your busy life.
Transforming bad nights into 'Dream Nights'
Book a FREE 20 minute Consultation NOW
---