Packages
Please book a call or call me on 07817694333 for a free, no-obligation 20 minute consultation.
I will give straight answers to your questions! If there is a quick fix I will definitely give it to you, and for more complex or entrenched issues I will advise you which package is most suitable.
All my Sleep Solution packages:
Are bespoke for your child or children
Incorporate your parenting style and individual choices
Provide you with the knowledge and skills to solve your child's sleep problems
Enable your child to get the sleep they need, at the right times of the day and night
Will work when the specific Sleep Plan is followed
Have 100% success rate in families who adhere to the Sleep Plans
DUE TO COVID-19 I will work with you via video-call for our Consultation rather than in person at your home
I believe everyone should benefit from good sleep so if you need help but genuinely cannot afford my full fees please Book a call with me to discuss options.
---
Read reviews from Happy Parents who now have dream nights every night!
Book a call or call me on 07817694333  to find which Sleep Solution package is right for you.
Do you have two or more children with sleep issues that you would like to solve at the same time? I currently offer twin/sibling discounts – 2nd child is 50% off, 3rd and subsequent children are 75% off! Every cloud has a silver lining!
---
'Newborn' Package: pregnancy – 10 weeks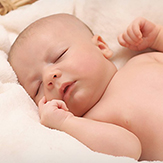 This is a comprehensive training plan helping parents of unborn babies and newborns (0 – 10 weeks) to enable their little ones to have fabulous sleep skills from a very young age. This can be implemented from day one! Gift certificates are available and can be posted direct to the lucky family.
---
Baby/toddlers Sleep Solutions package (3 months – 2½ years)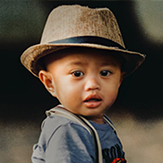 This is my most popular package which gives parents a range of different methods to choose from, enables babies and toddlers to make rapid progress and the whole family to quickly enjoy peaceful sleep.
---
Young Child Sleep Solutions package (2½ – 5 years)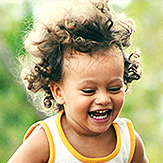 Giving parents a range of different methods to choose from, this package enables young children in a bed to make rapid progress and for the whole family to enjoy peaceful sleep.
---
Older Child Sleep Solutions packages (6 – 8 years)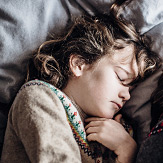 There are a huge variety of different sleep issues in this age group – so I have two different levels of support available, one for 'Sleep Hygeine' and one for 'Complex and entrenched' sleep problems. A thorough examination and analysis of your child's particular sleep issues is followed by a private consultation where the best possible solutions for your child will be identified and implementation strategies will be discussed. We will decide on your initial call which Package is required.
---
The Refresher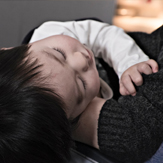 Sometimes life 'gets in the way' and babies and children who have learnt independent sleep skills take a backwards or sideways step. The Refresher is for parents who have worked with me in the past, but are looking for extra advice to get back to healthy sleep.
---
The Overnight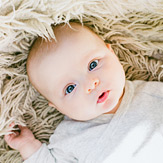 This personal support package is for those who want me at their home for assistance on the night they choose to implement the program.
---
Extra Support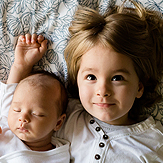 Extra Follow-up support
Some babies and  children do take longer to adapt to their new sleeping methods than others. For parents who would like additional weeks of  support the cost is £50 per week.
---
First Night Support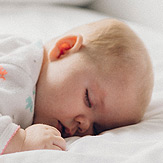 If after the  consultation you would like me to come and support you during the first night of implementing the Sleep Plan my current fee is £265.  Available within a 45 minute driving radius of Romsey, Hampshire, (further distances can be accommodated – please call me on 07817694333 for details). SORRY, currently unavailable due to COVID restrictions. 
---
Please call me on 07817694333 to discuss your child's sleep or book a free 20 minute no-obligation consultation.